how to save money on a cruise

We cruise several times a year, so we've learned many ways to save money on cruise vacations.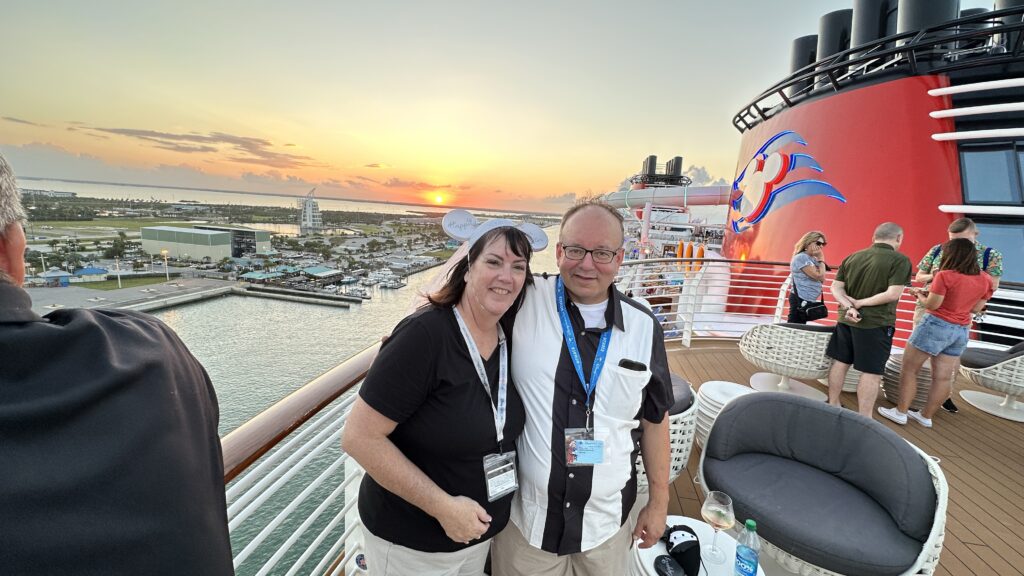 Which cruise is best? Is a cruise vacation safe? Will I be bored? How much is a cruise? Should I buy insurance? Are your meals free? Find out here!